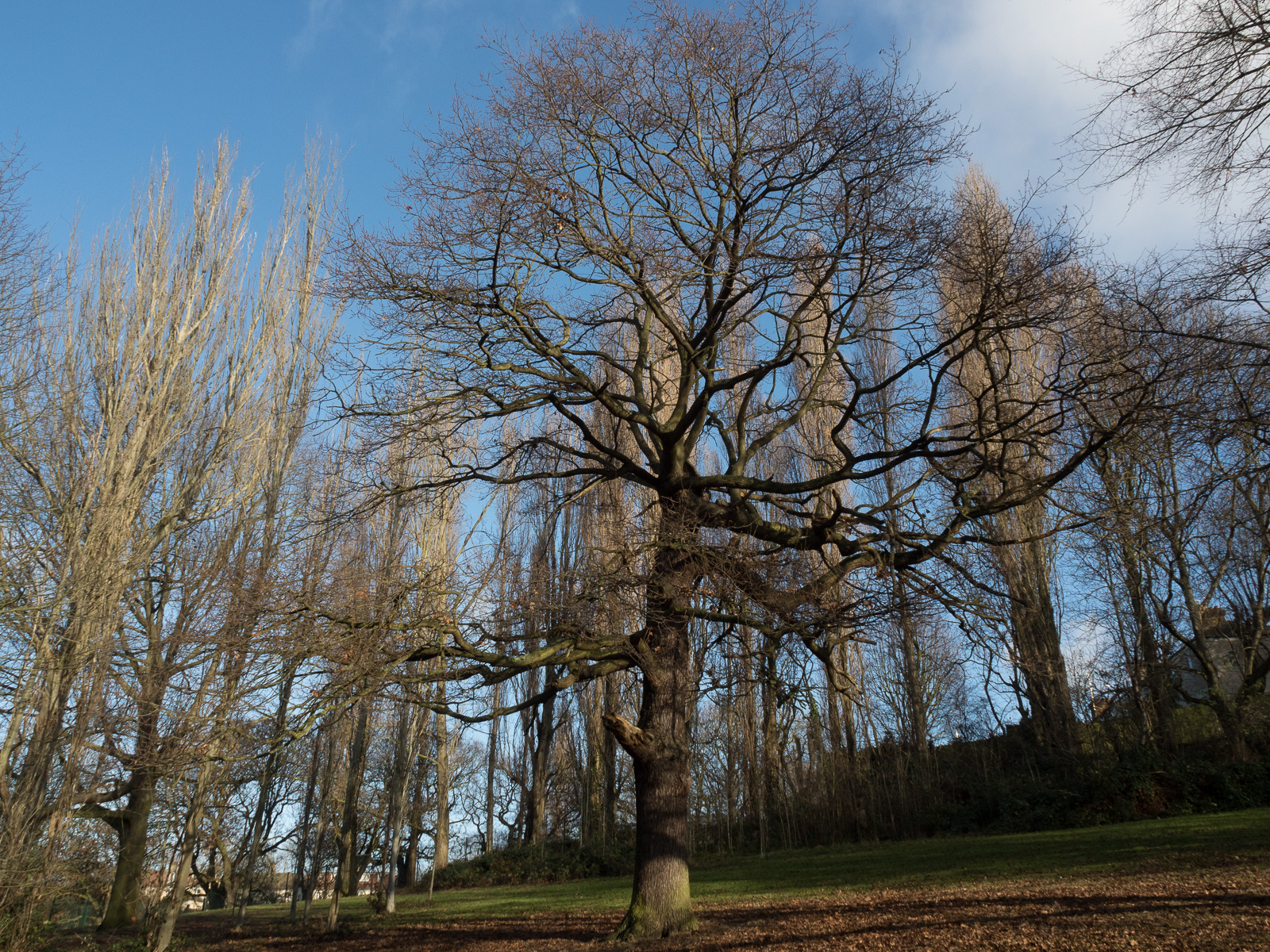 Winter Trees (c) Jen Pedler
'Winter in the Park' is the theme for our January competition.
Large formal parks are wonderful in the winter – beautiful tree silhouettes, frosty leaves and grass, people wrapped up in coats, hats and scarves (or jogging in shorts and a T-shirt!), early morning fog and mist, lovely late afternoon light… Just a few ideas to encourage you to get out and snap some parks this month and choose your best two shots to enter this month's competition.
Hope this competition will inspire you and that we'll have a bumper crop of entries. After all, there'll never be another Breathing London January so let's see how many parks we can cover this month.
The prize will be a framed print of the winning entry. The competition will again be judged by Penny Dixie ARPS.   Pictures must be taken between 1st and 31st January and must be uploaded to the Breathing London website by midnight on 5th February. You can enter up to two photos. Just to remind you how to do this:
From your back-end dashboard, select the Photo you'd like to enter into the competition, and then click "Quick Edit".
Click the tick-box next to January Competition in the Competitions list.
Click the green update button (bottom right) to submit your entry.
Look forward to seeing your entries.