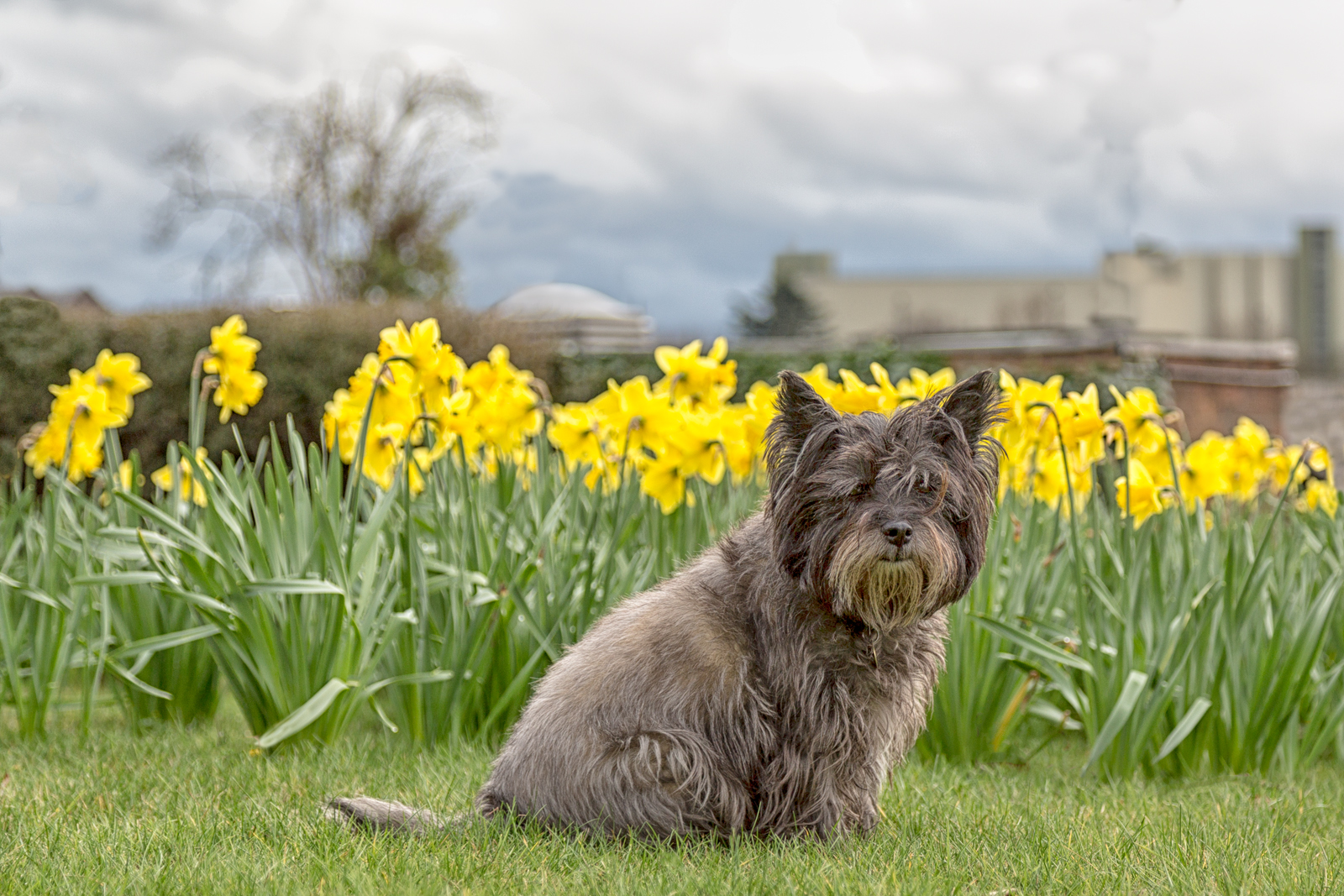 Terrier (c) John Kelly
This week's picture of the week is 'Terrier' by John Kelly selected by Gordana Johnson.

Gordana says "My choice is 'Terrier' by John Kelly. I can't resist animals. This one shows a good rapport between the photographer and the sitter- it seems to me both parties enjoyed themselves. I liked the thrown out background which helped me to concentrate on the subject and its eyes. A charming picture of a dog." Congratulations John!
This is our thirty-second photo of the week. "Play tag". The person whose photo is chosen each week should then select next week's image. Send your choice to greenlondon@rps.org with some brief notes as to why you chose it and we'll then post here. The only rule is that you can't 'tag back' – i.e. you can't pick a photo by the person who picked yours. Hope we can keep the fun going.
So it's over to you, John.   Please pick an image between 12th and 18th March for posting on Sunday, the 19th March.